Welcome to County Automotive Website.
Our website showcases the products and services we can offer to you. We specialise in prestige Marques, and offer a truthful no nonsense approach. With over 40 years combined experience in German prestige vehicles you can be assured your pride and joy is in safe and knowledgeable hands. The Services we offer are vast and the range of vehicles sometimes very unusual. Please feel free to take a look through our Gallery which shows what can be done to your vehicle.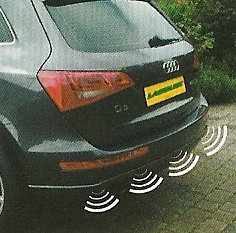 Heated Seat Rear Parking
Kits fitted to sensors fitted
your car from and painted
£499.00 from £325.00
Keep your Keep your
rear Warm!! rear Safe!!